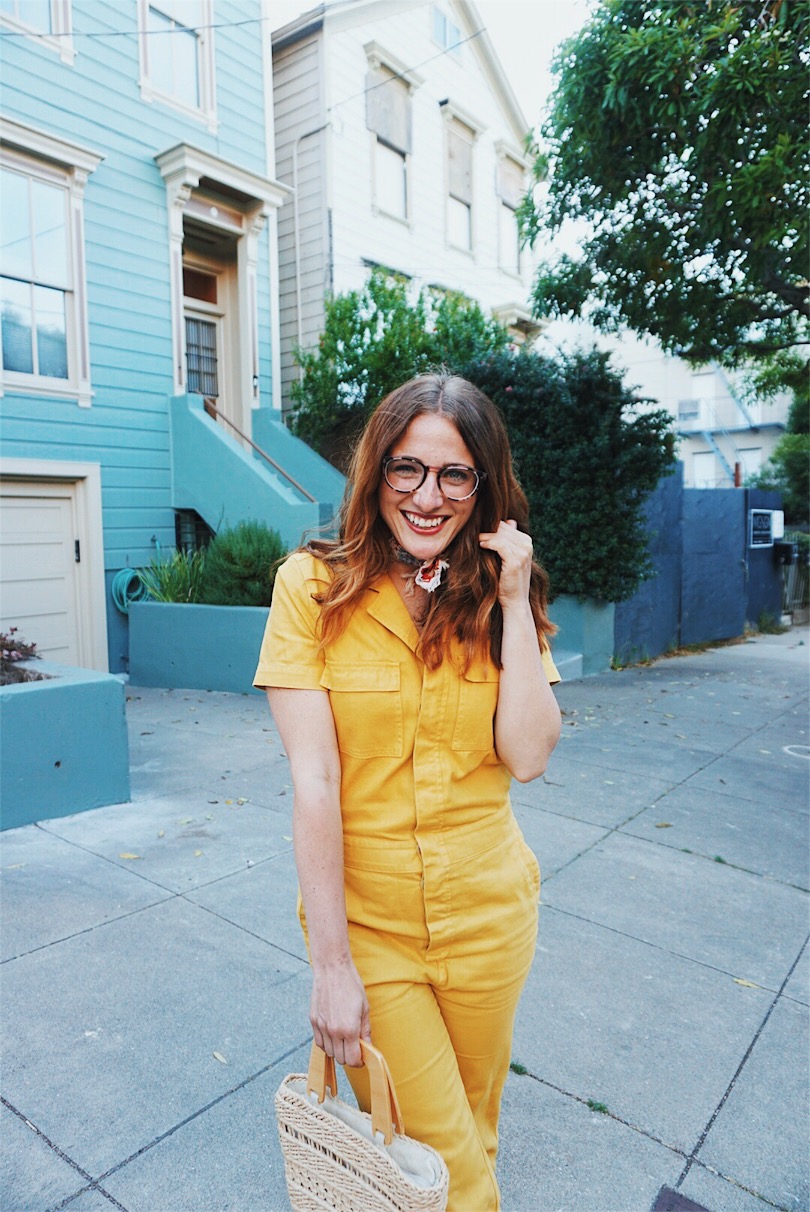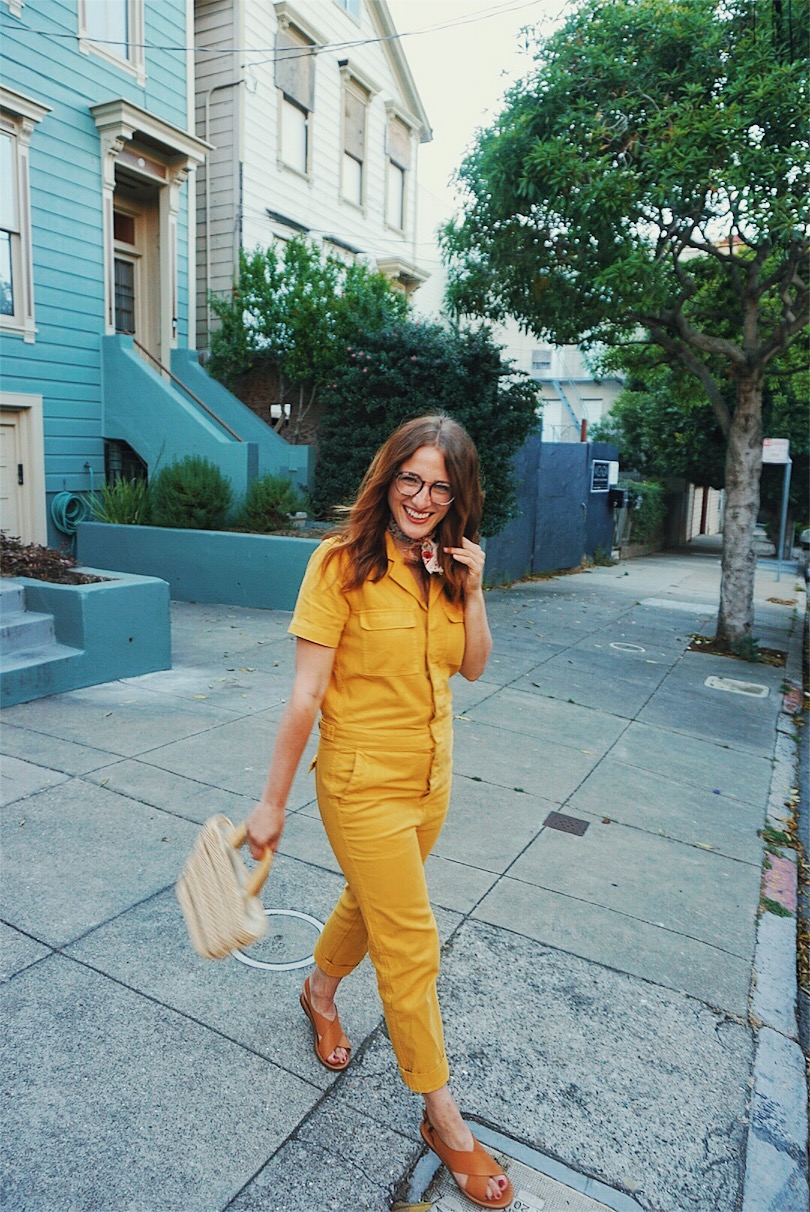 Jumpsuit, Scarf, Sandals: Madewell
Hi Everyone!
Happy Friday! It's been a whirlwind week, so I'm preeeeeeettty excited for the weekend. But besides in indulging in some R&R, I'm hosting an event with Madewell in Santana Row THIS Saturday, June 30th from 11 a.m. through 2 p.m. PST.
If you're in the area, I would looooove to see you, hang out, shop, and talk all things Madewell! I mean, how freakin' major is this short sleeve coverall jumpsuit? But for real, I've been obsessed with it and it instantly puts me in a better mood upon try on.
Madewell has some pretty fab things for the upcoming summer season, so I can't wait for you to join me this weekend! Details are below for the event, so hope to see you there!